Check out the leaderboard for this year's Middle School Foam Frenzy Fundraiser! We are at the 50% mark of our school goal. Keep up the good work! Shout out to the 6th Grade class for leading the way and our overall school leaders of Kallum, Keagon, and Hadley! You can continue to make donations until October 13.
https://getmovinfundhub.com/event-webpage/63b872cb91131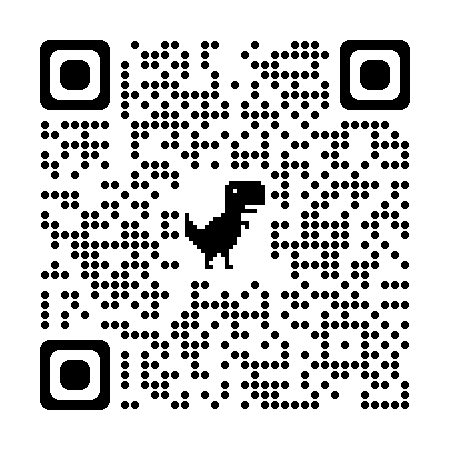 Marvalous, wonderful, amazing, bookish. Mrs.Stevens has turned UP the volume at our BRMS Library by engaging students and meeting their reading needs! From book displays to word of the week, she does it all!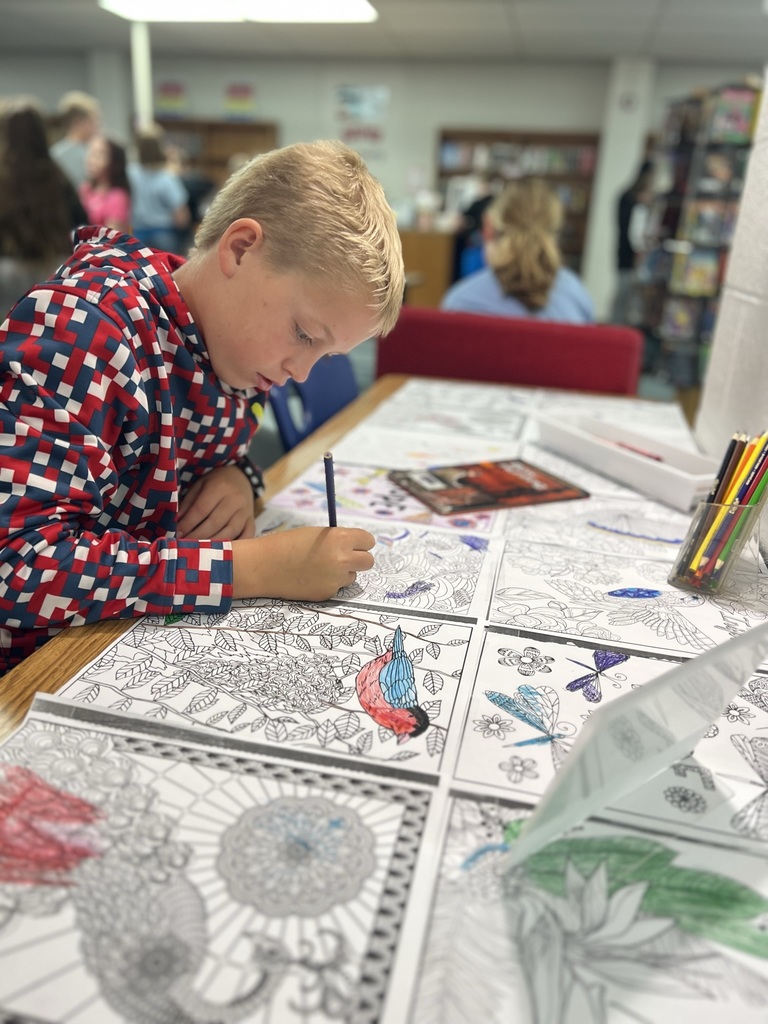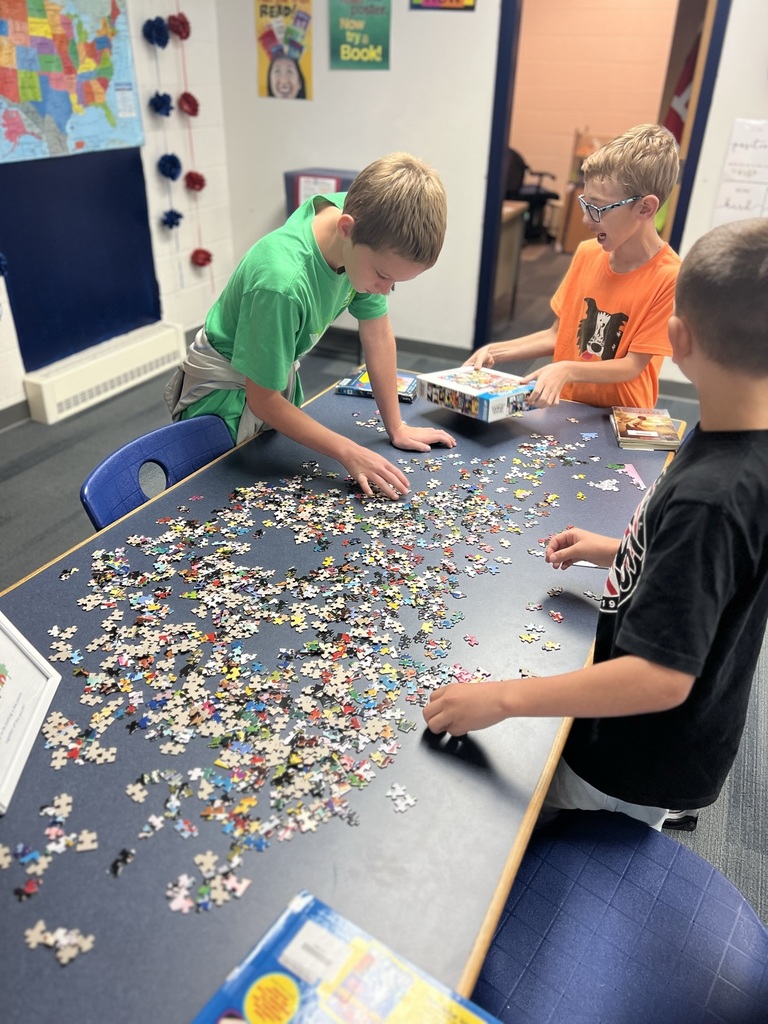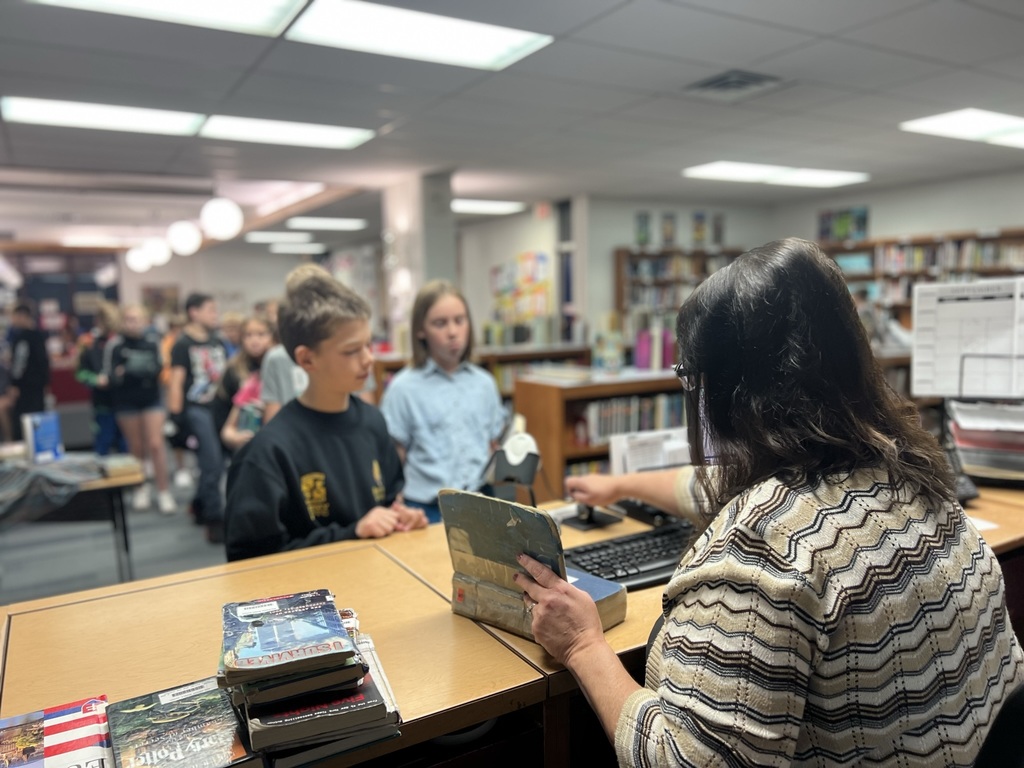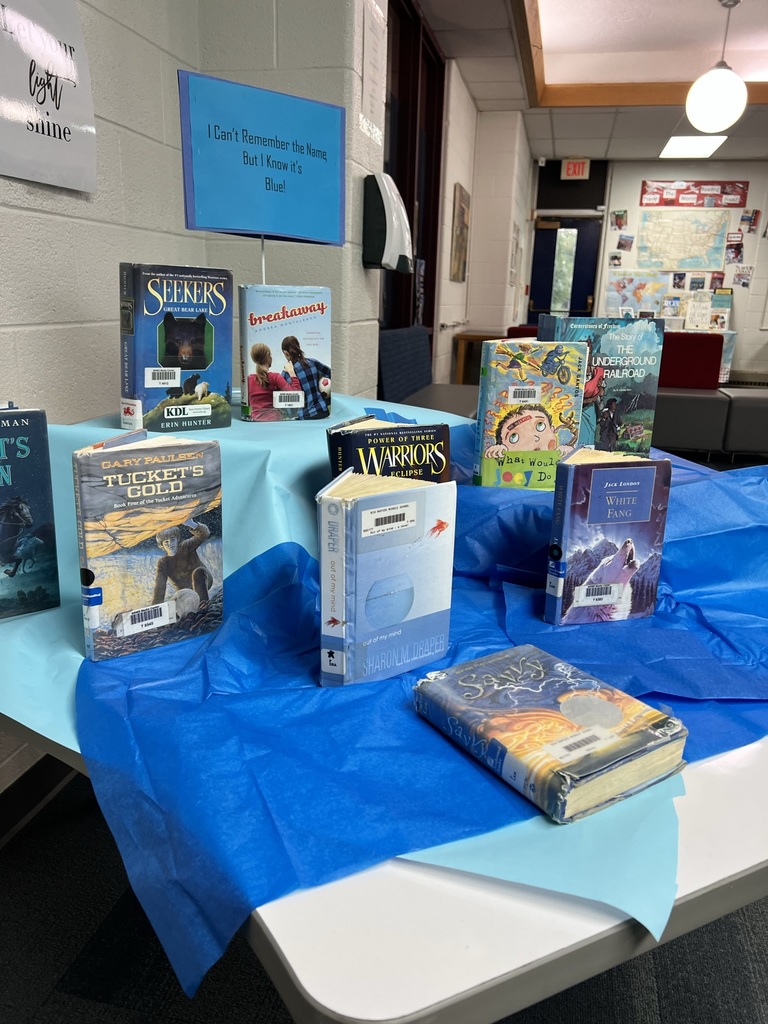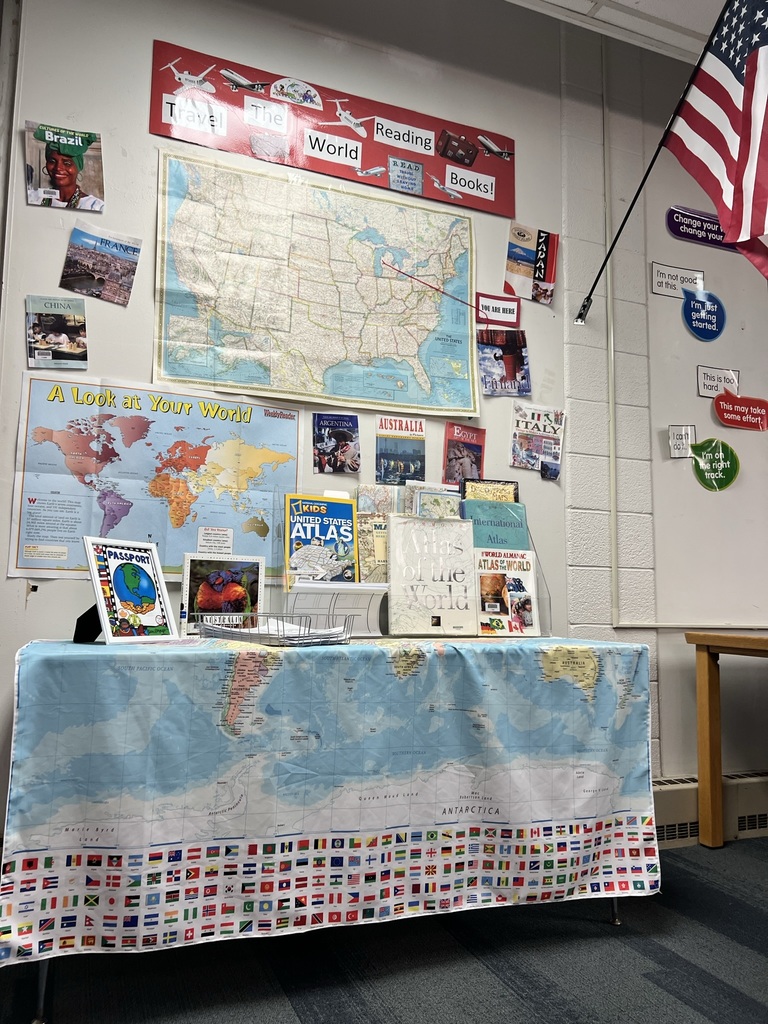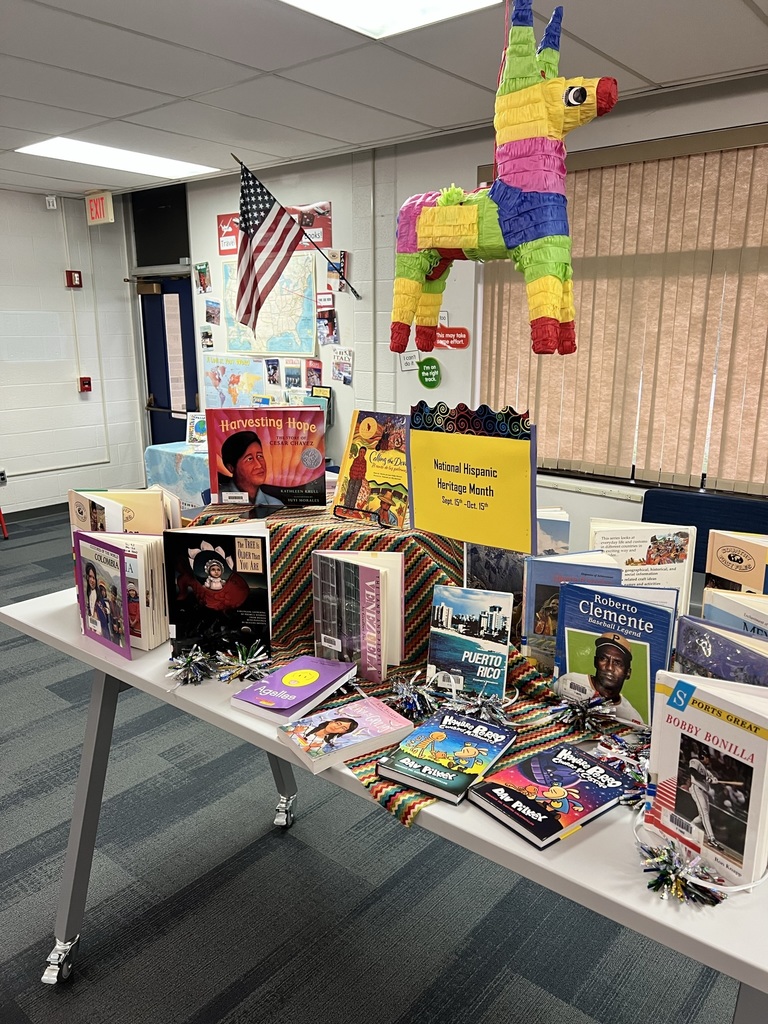 The 8th grade team has all sorts of great things going on. From bones to bodies ( plactic ones of course) to around the world, these eights grade students are engaged across the board!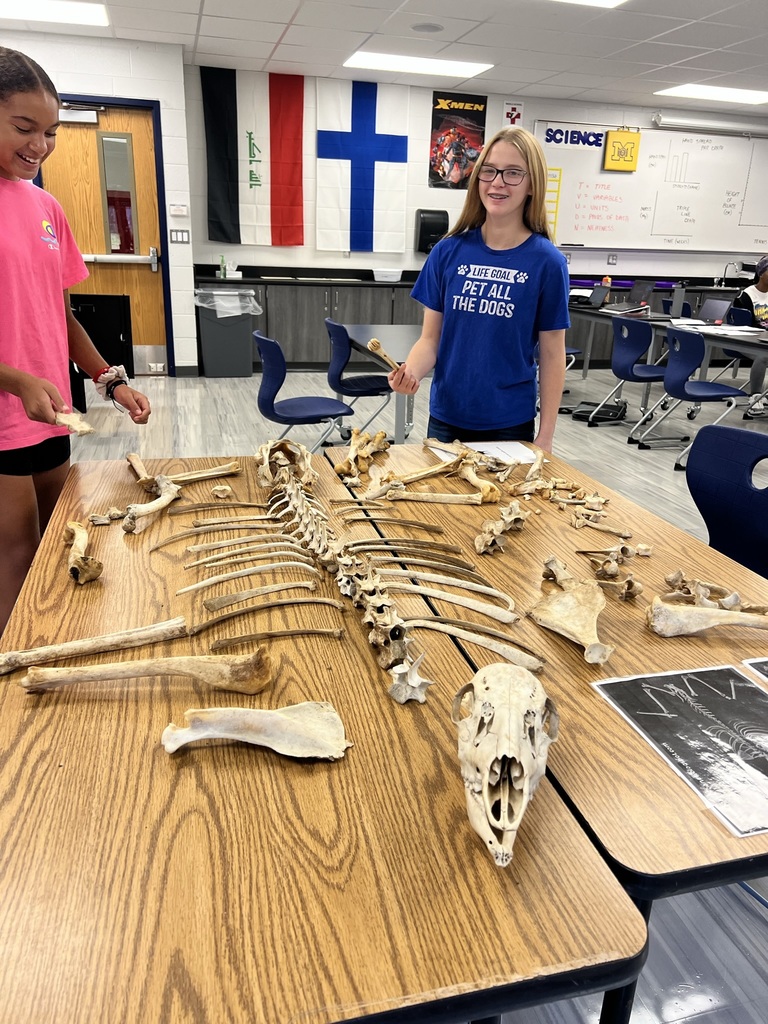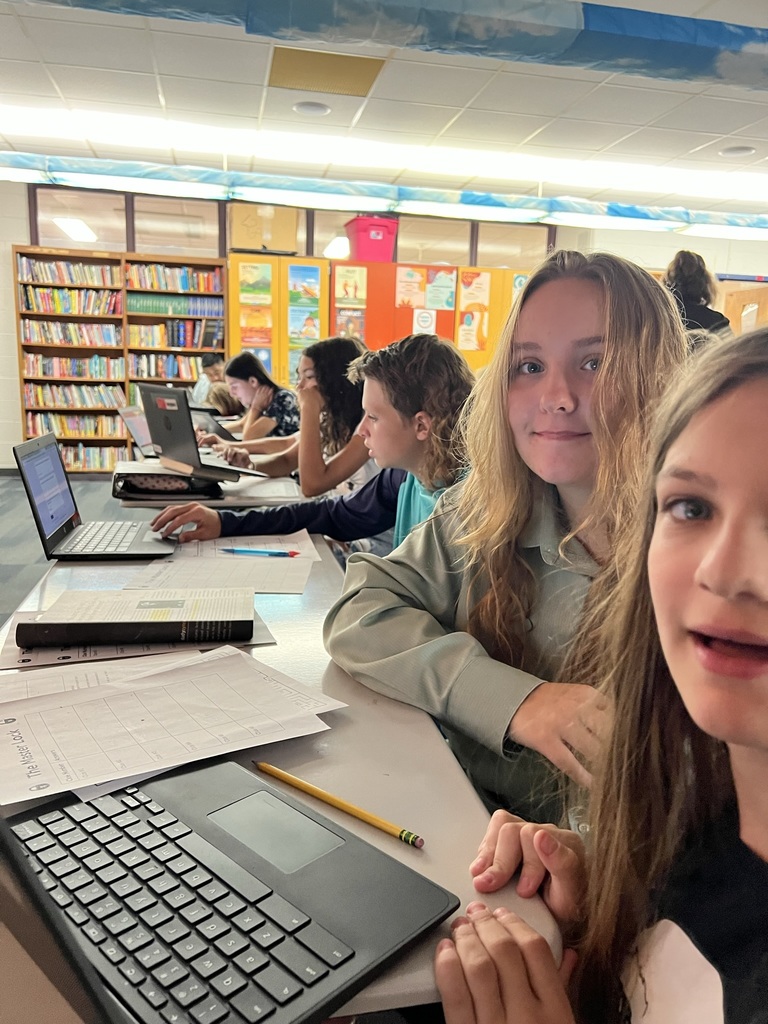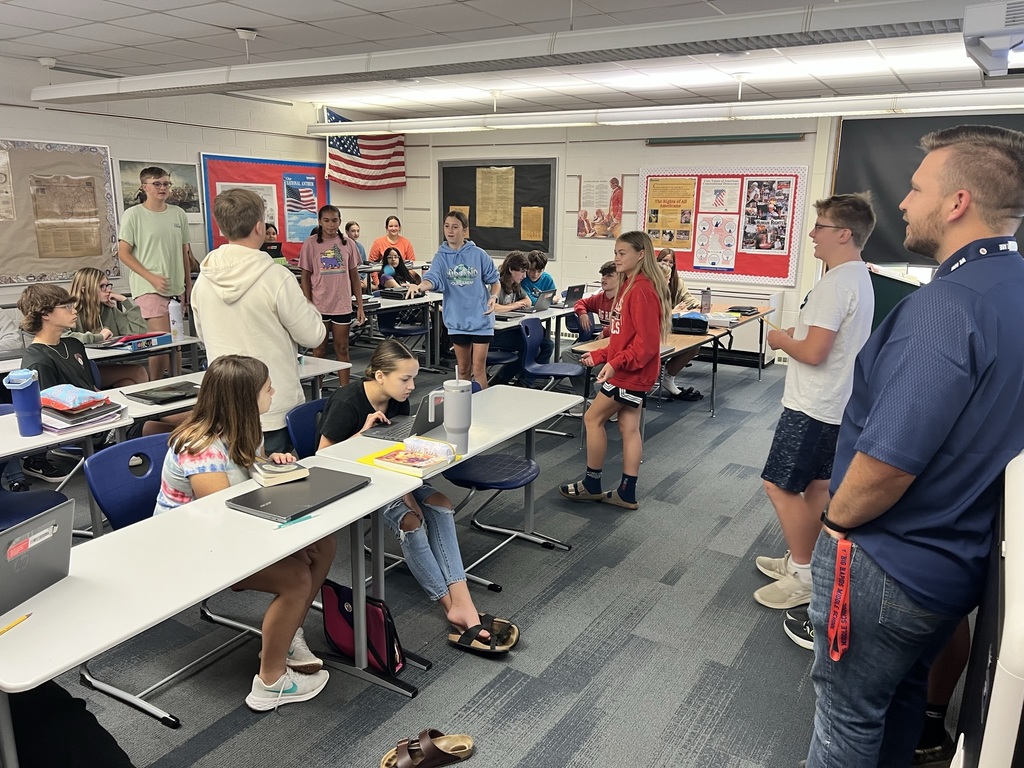 What an awesome assortment of prizes Mr.Fricke has put together for our students to exchange their Cardinal CARDS for! CARDS are earned by students for displaying a CARDS virtue. ( Compassion, Attitude, Responsibility, Determination,and Success) If you would like to donate prizes or resources and continue to support these awesome students then send Mr. Fricke an email at
nfricke@brps.org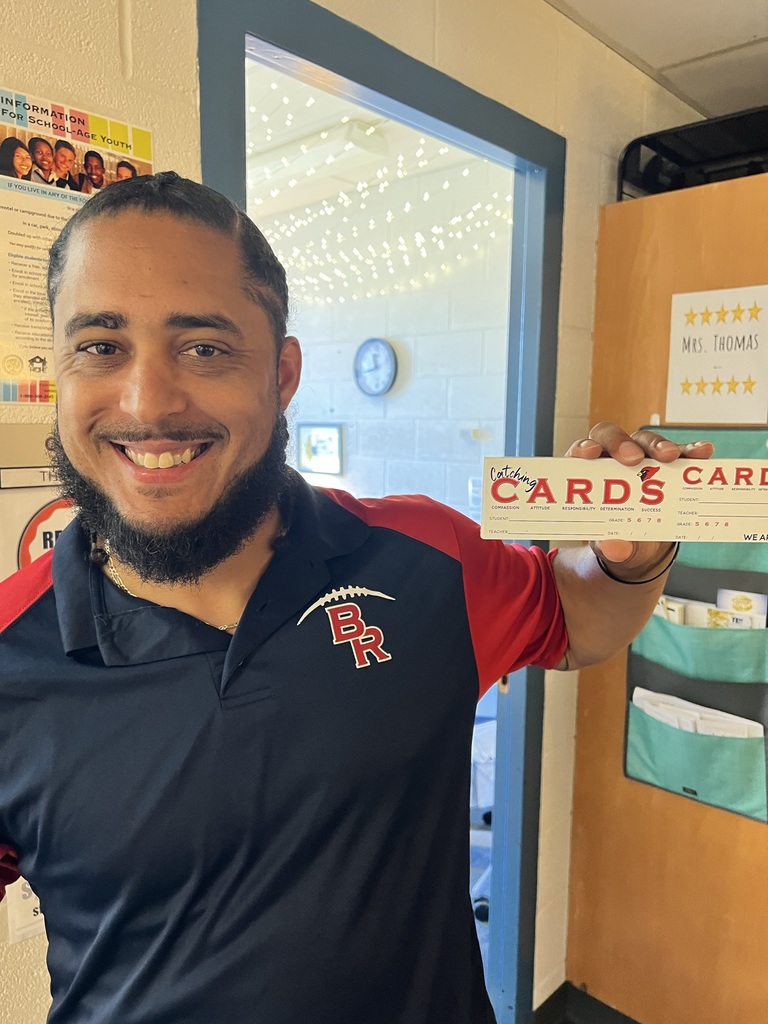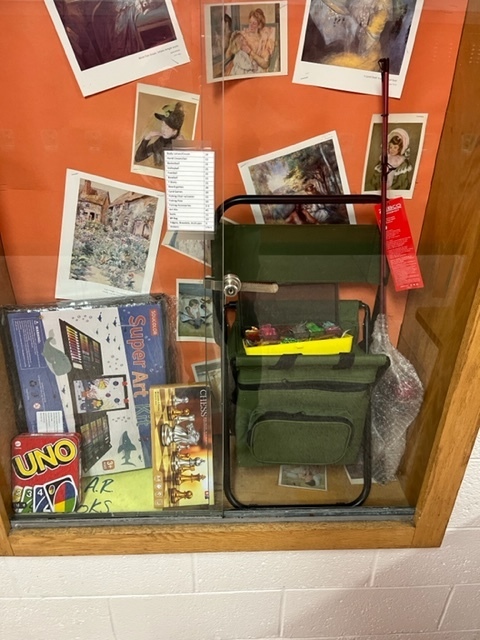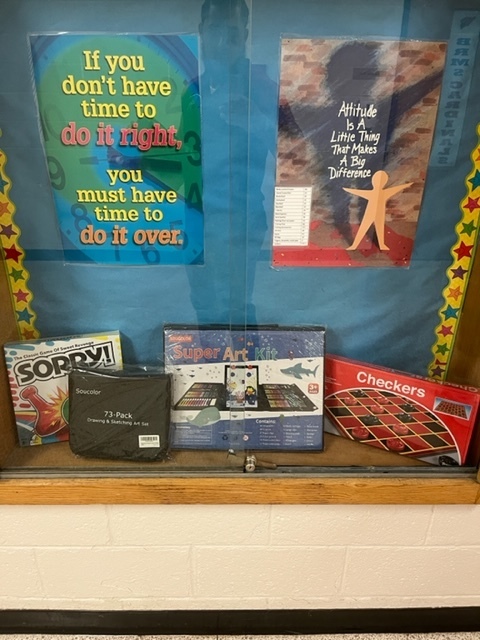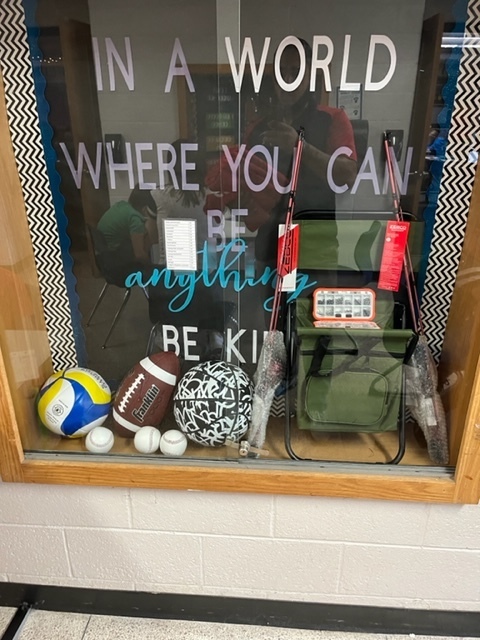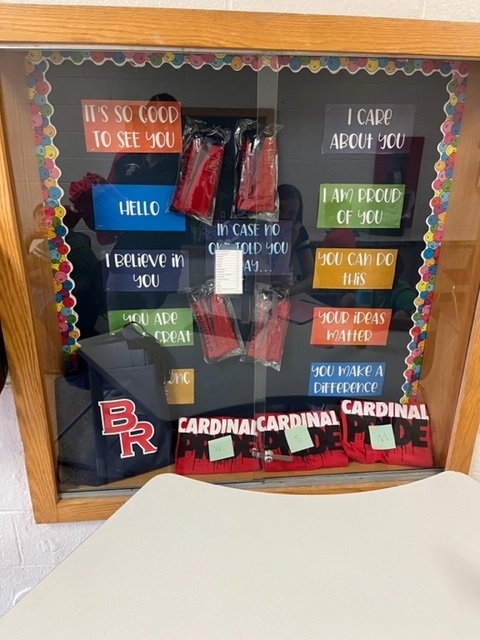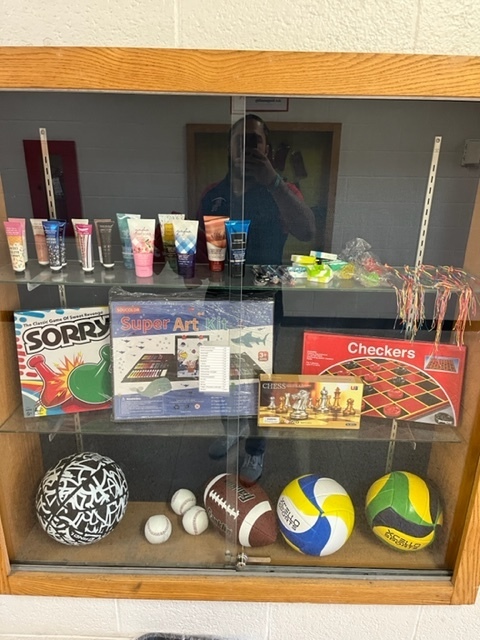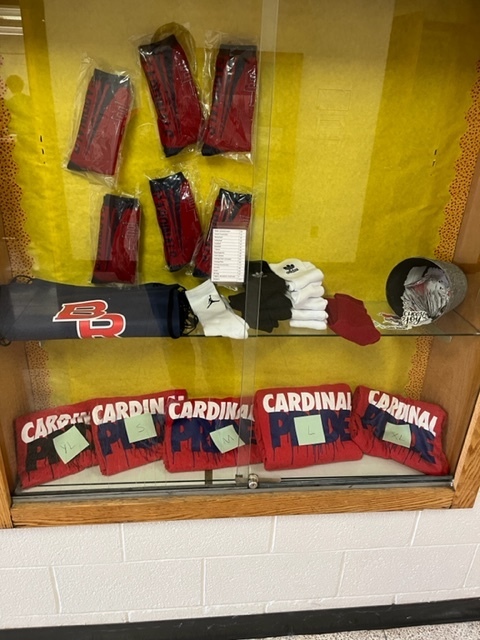 Would you LOOK at that! This week some young scientist at BRMS found their way out to Mitchell Creek to practice making scientific observations!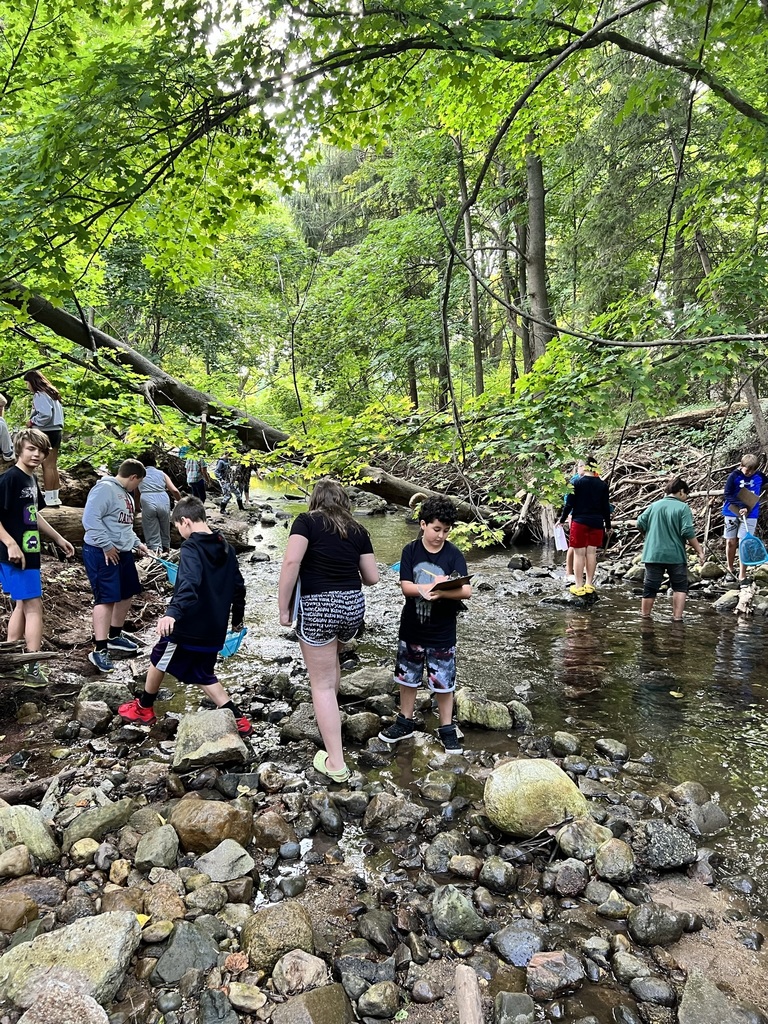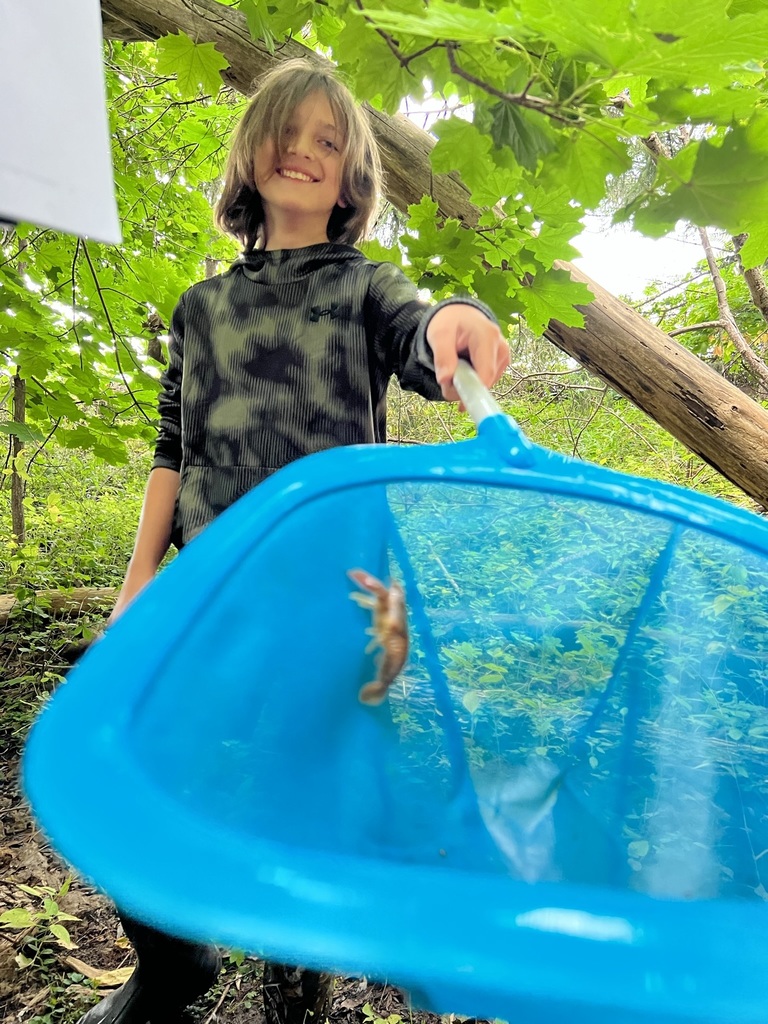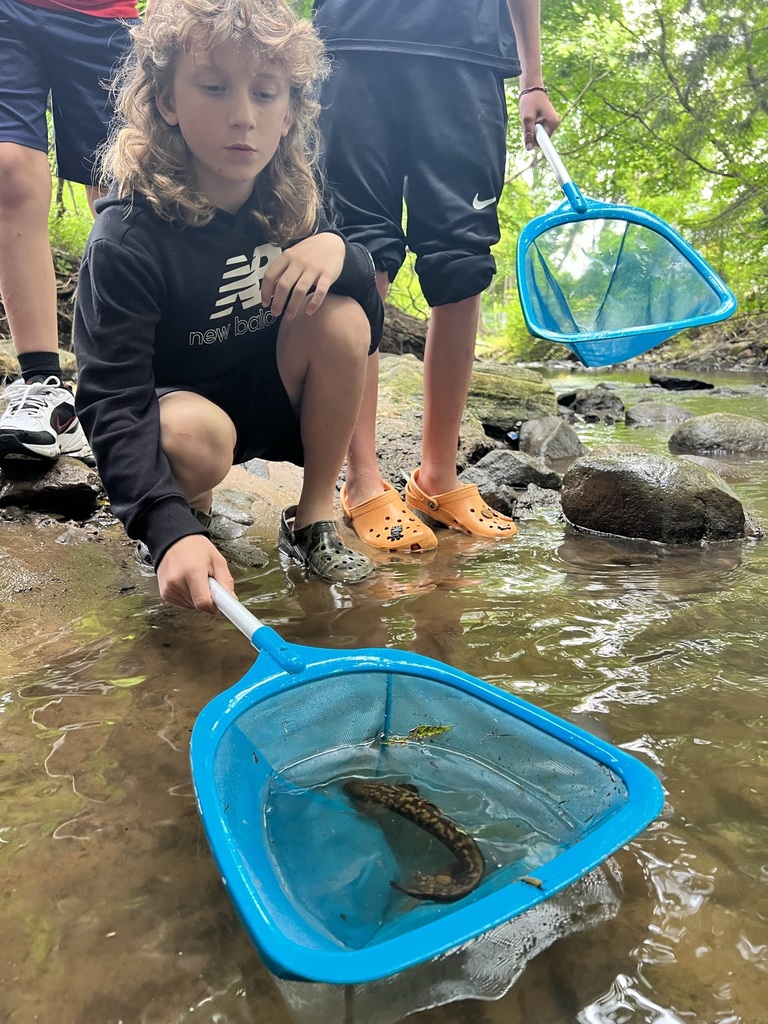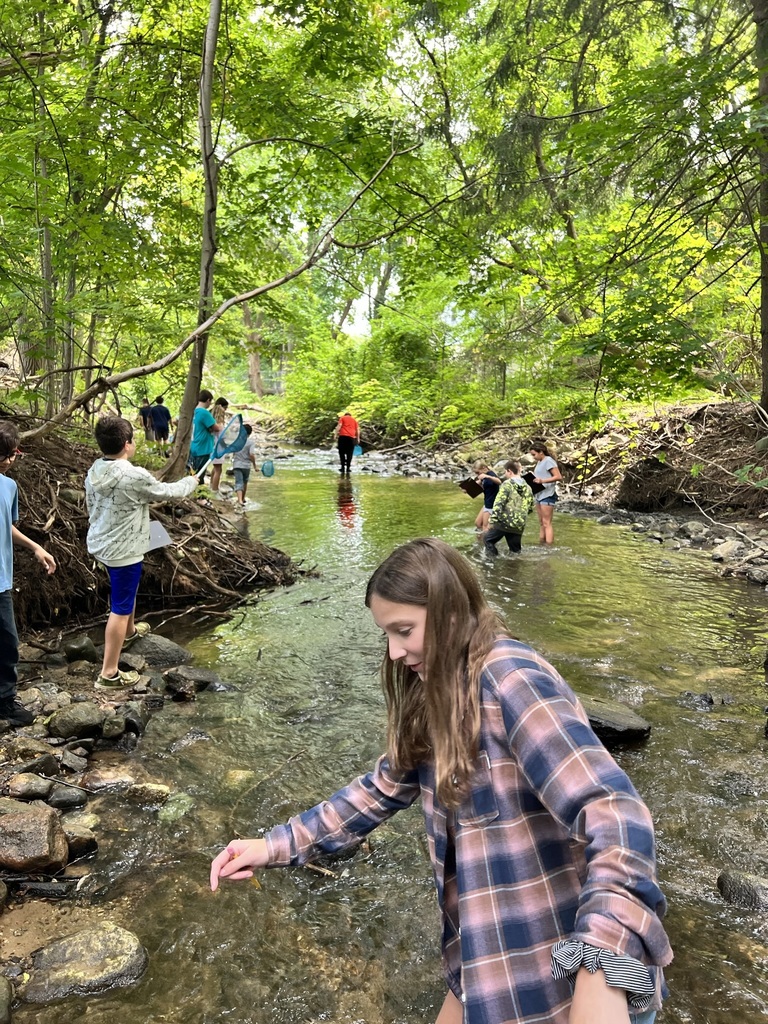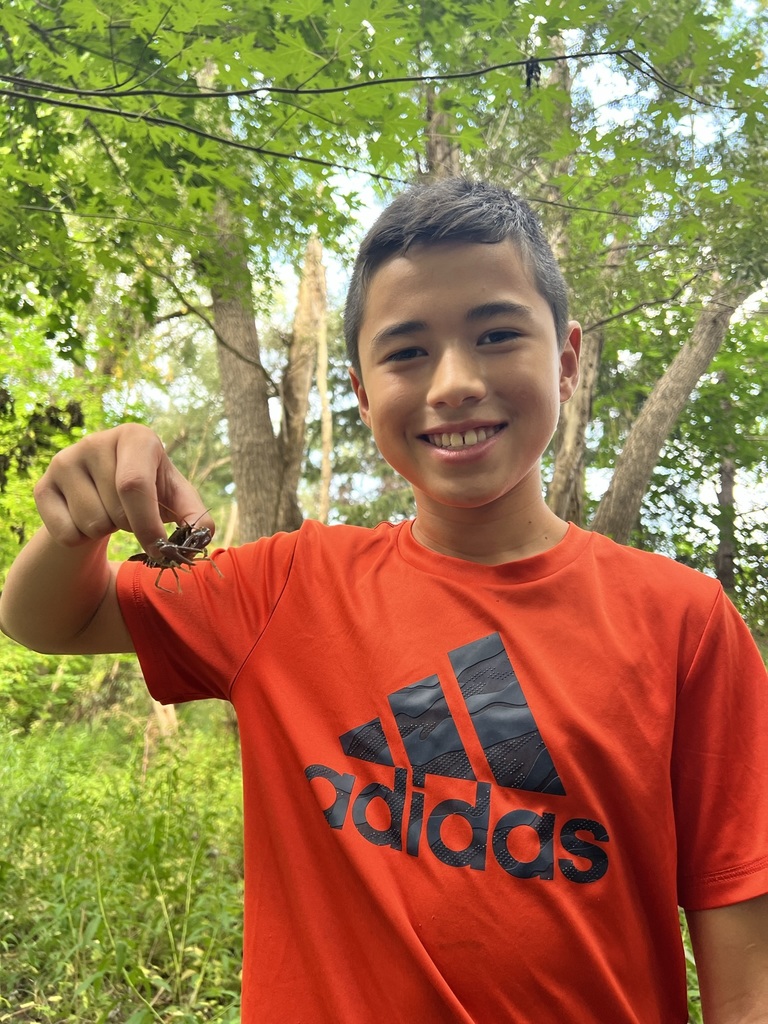 Our student council candidates have pleaded their case and Monday the students in 5-8 will vote on our buildings next group of young leaders! Check out some of these awesomely creative posters! Best of luck to all who are running!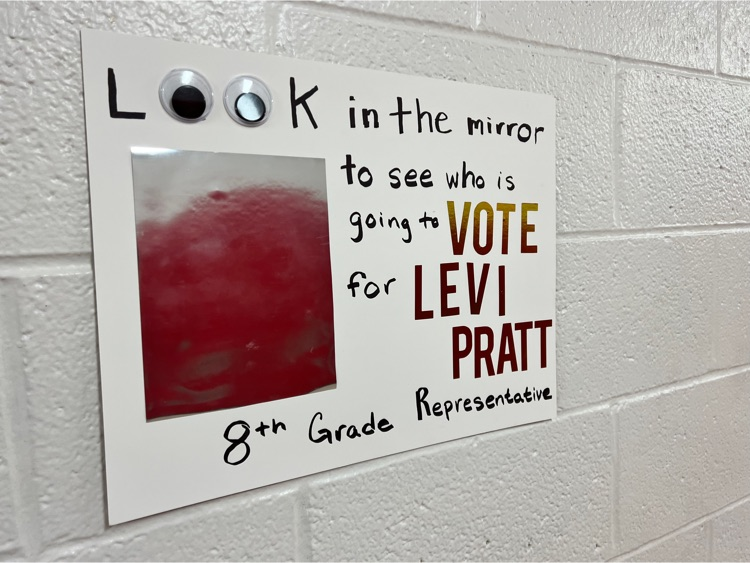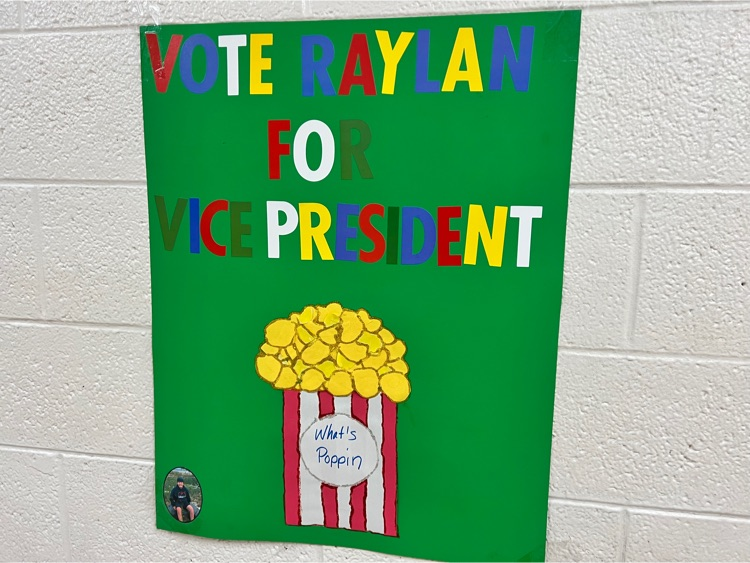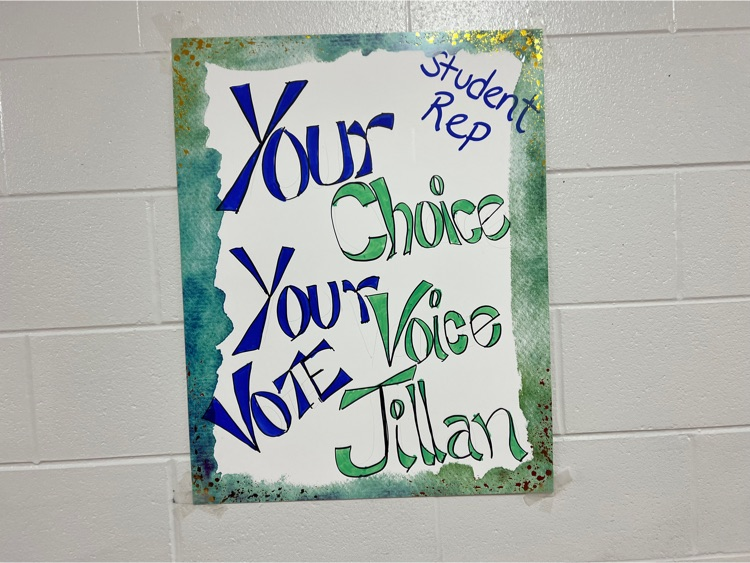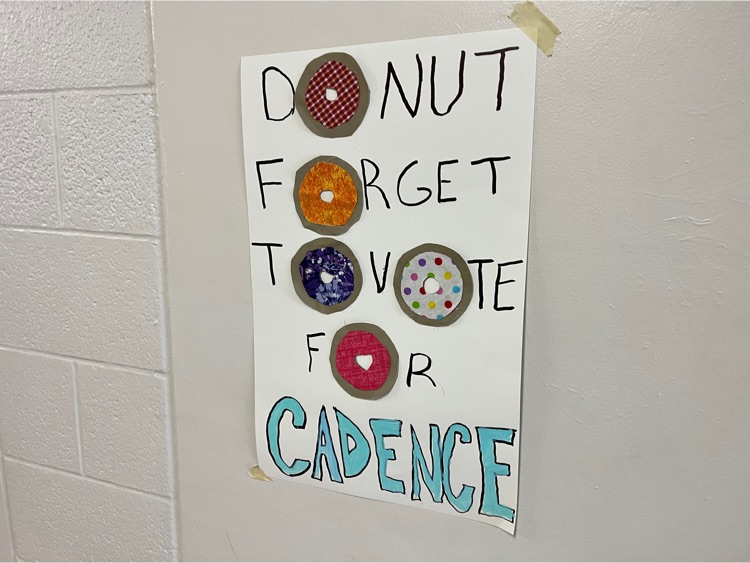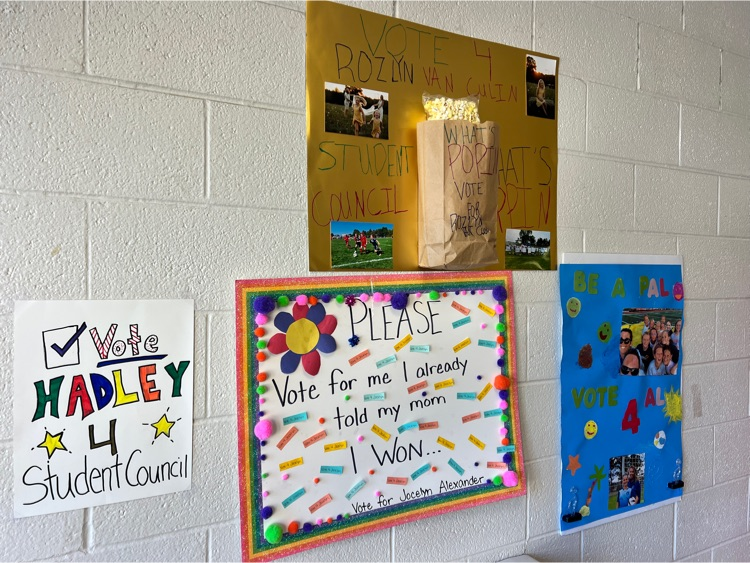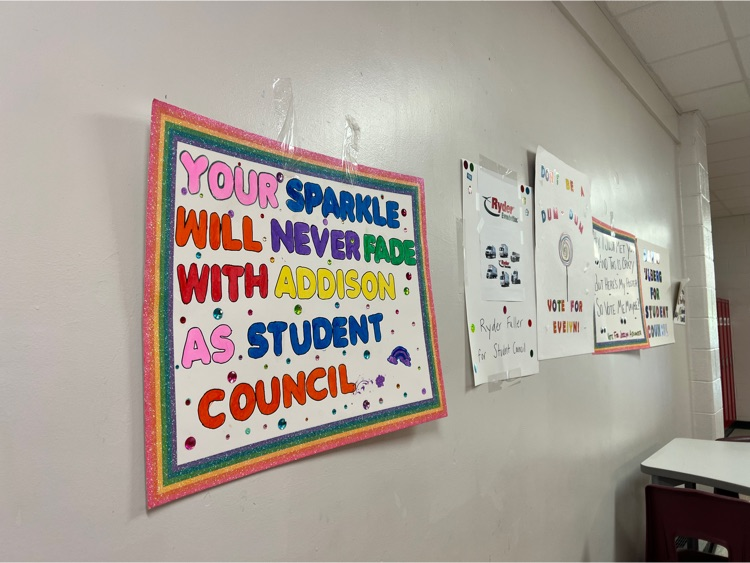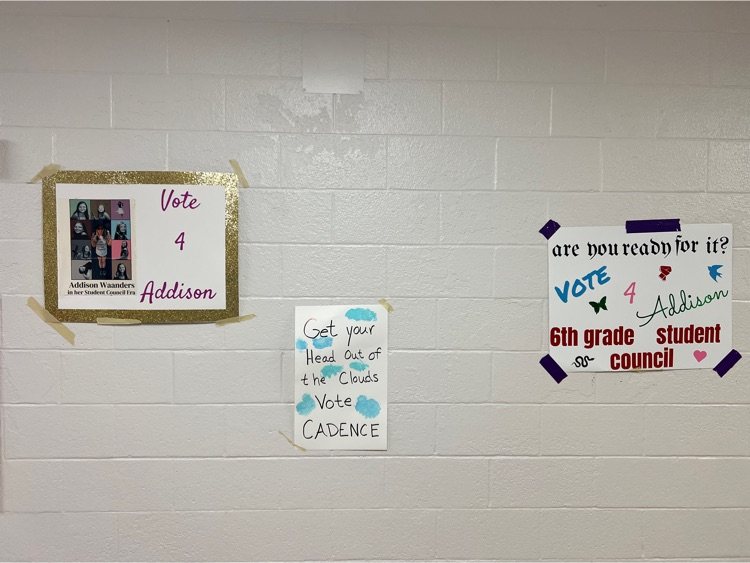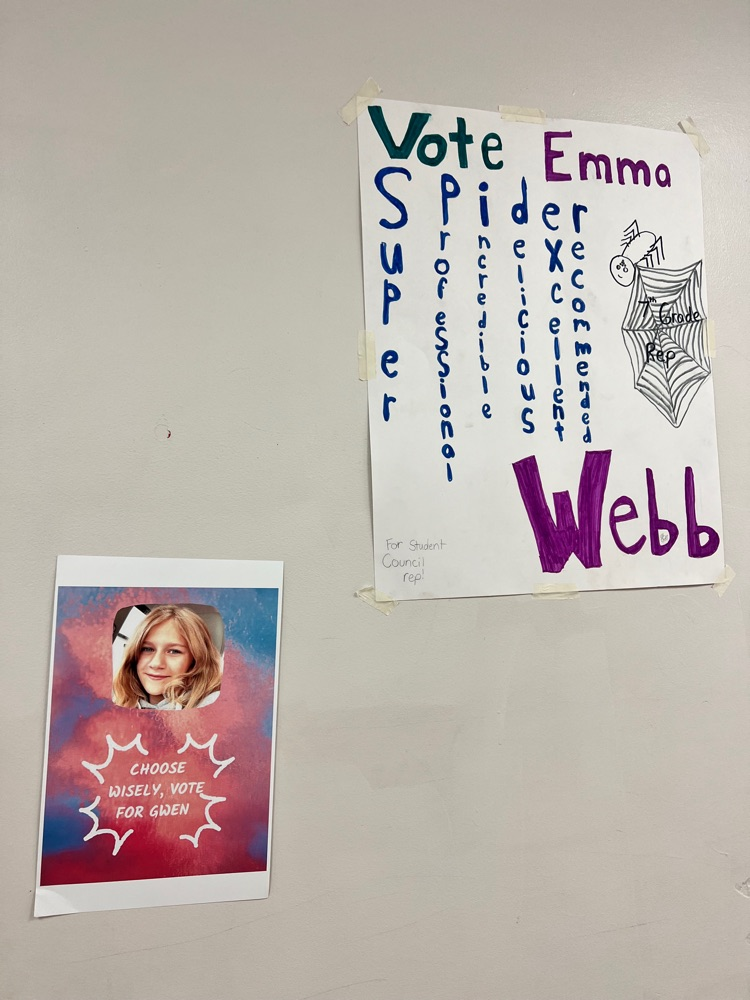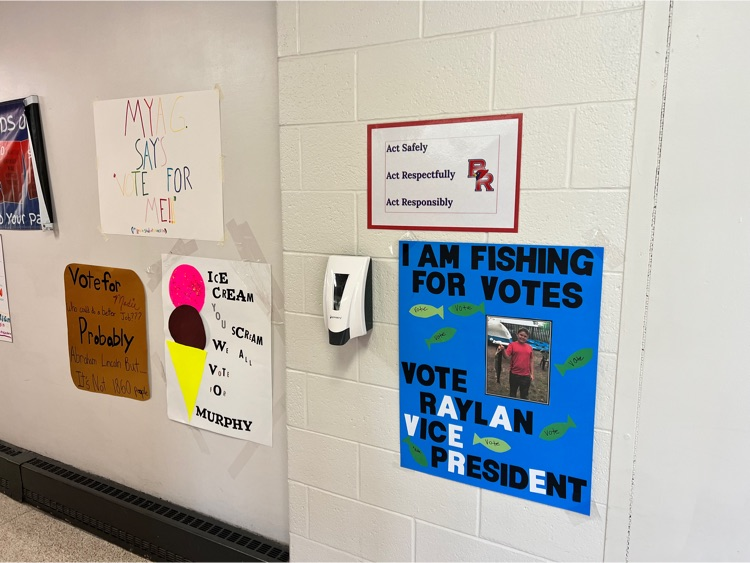 What an amazing accomplishment from our very own Mr.Todd! Mr. Todd has been nominated as a top 3 finalist for MSBOA Teacher of the Year! Check out this link to see the bio page for the finalist. Congratulations Mr. Todd and best of luck in the voting!
https://www.msboa.org/teacherOfTheYear.aspx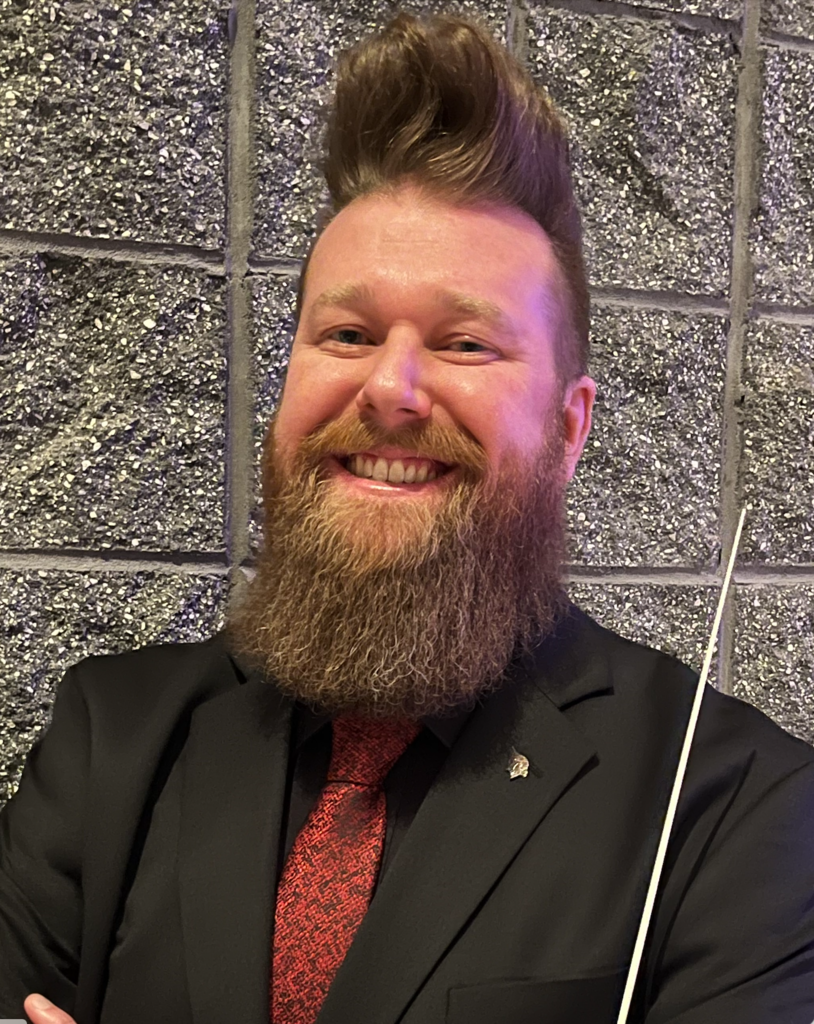 Enjoy an evening of entertainment from our award-winning BRHS Theatrical Arts Department as they present The Wizard of Oz! Shows will be on Thursday, Friday, and Saturday nights starting on November 9th. Tickets are available at:
https://brhsdrama.ludus.com/index.php

What a humbling experience as our 6th grade social studies classes get the honor of paying their respect at the 9/11 memorial today.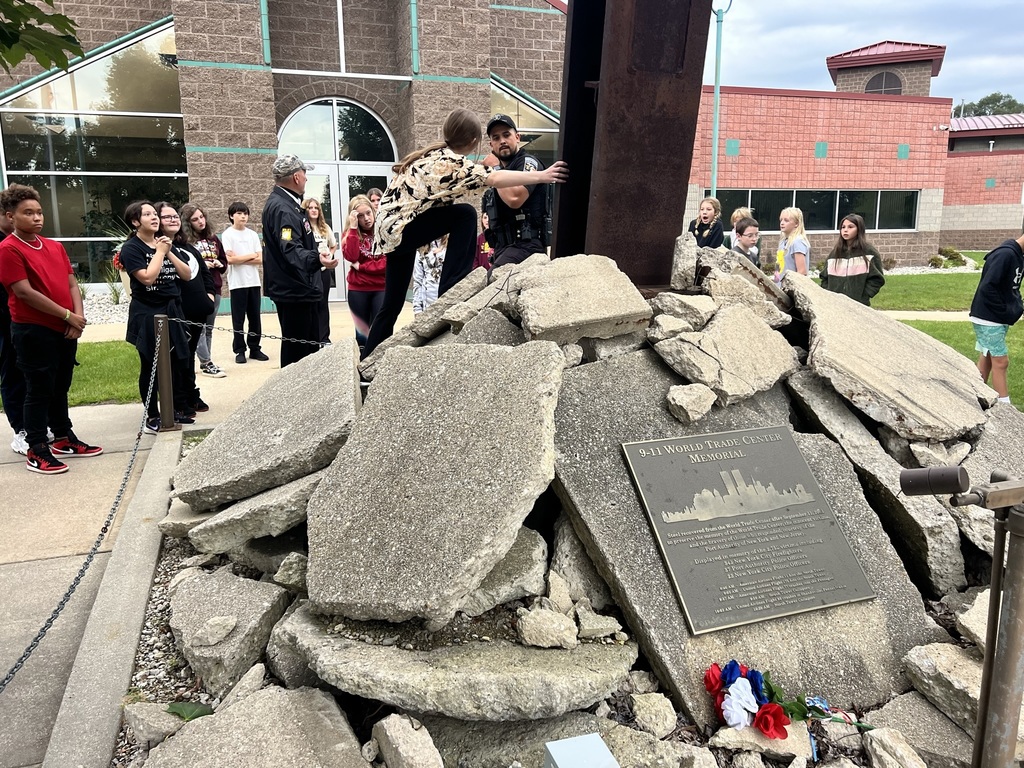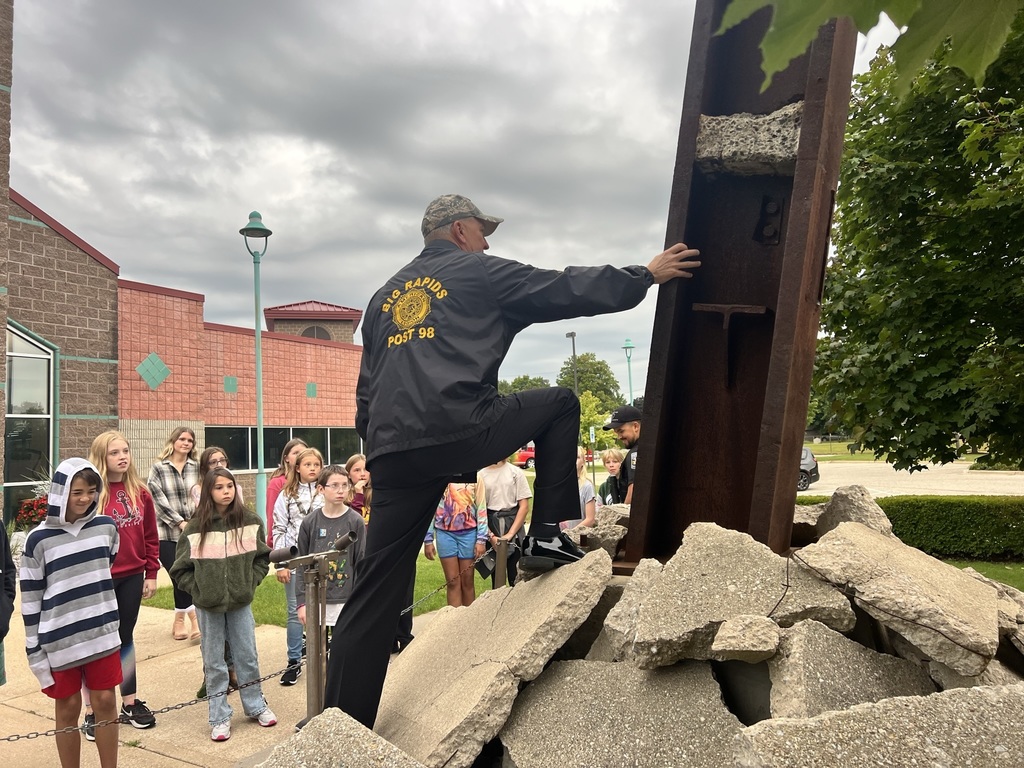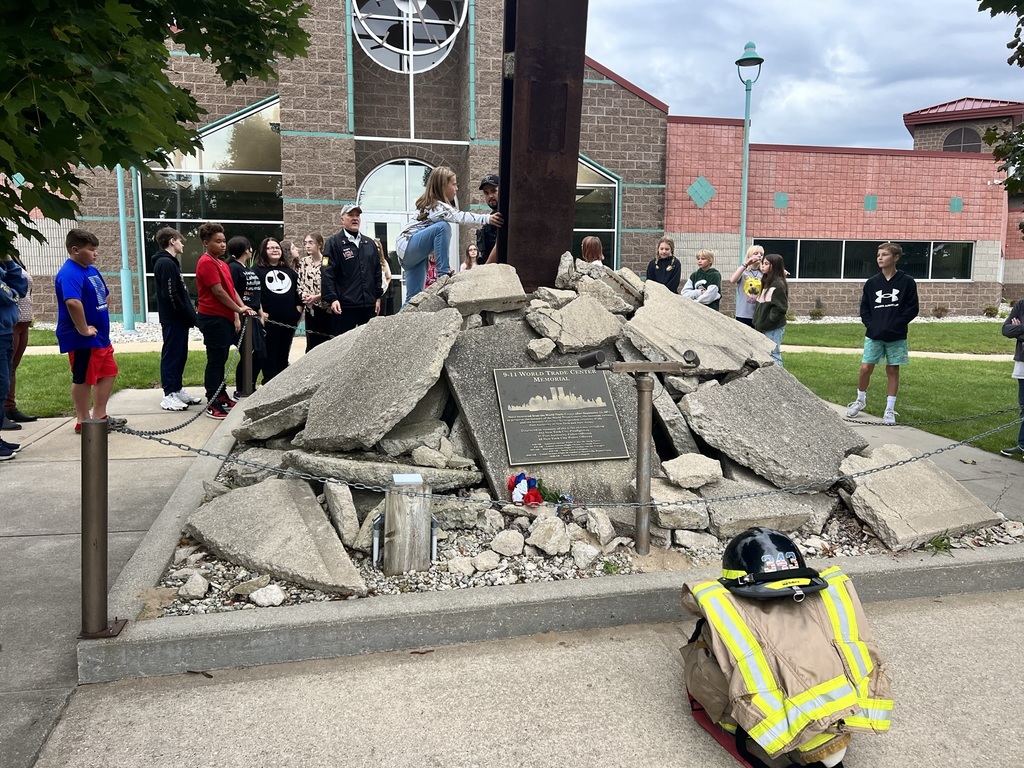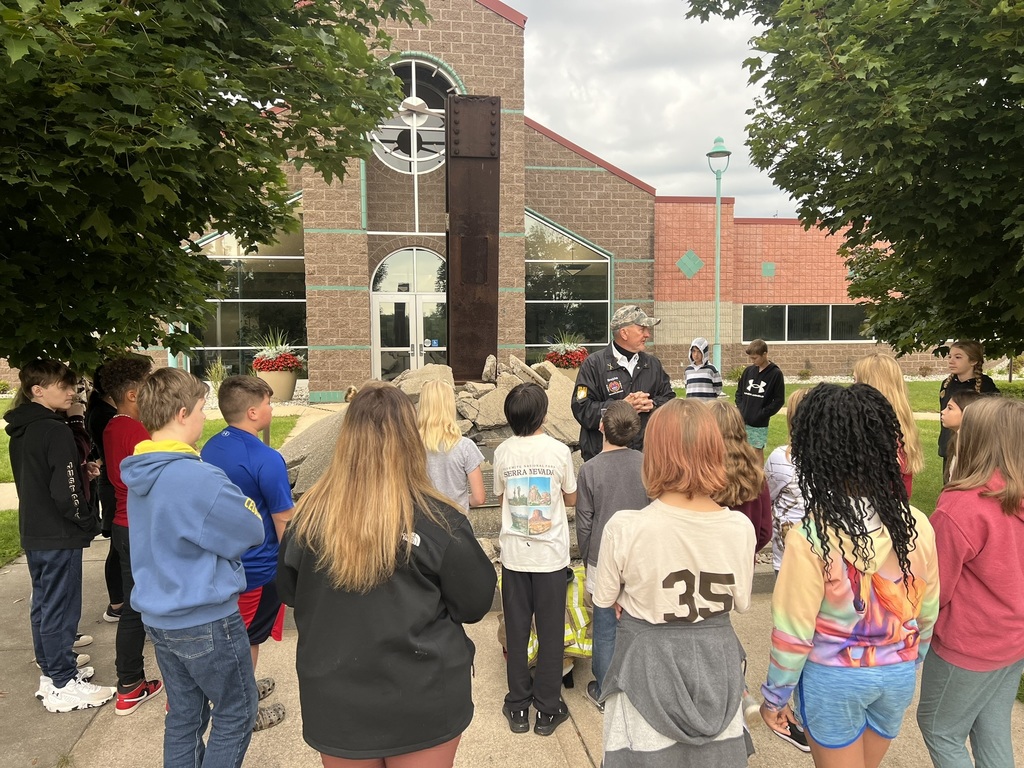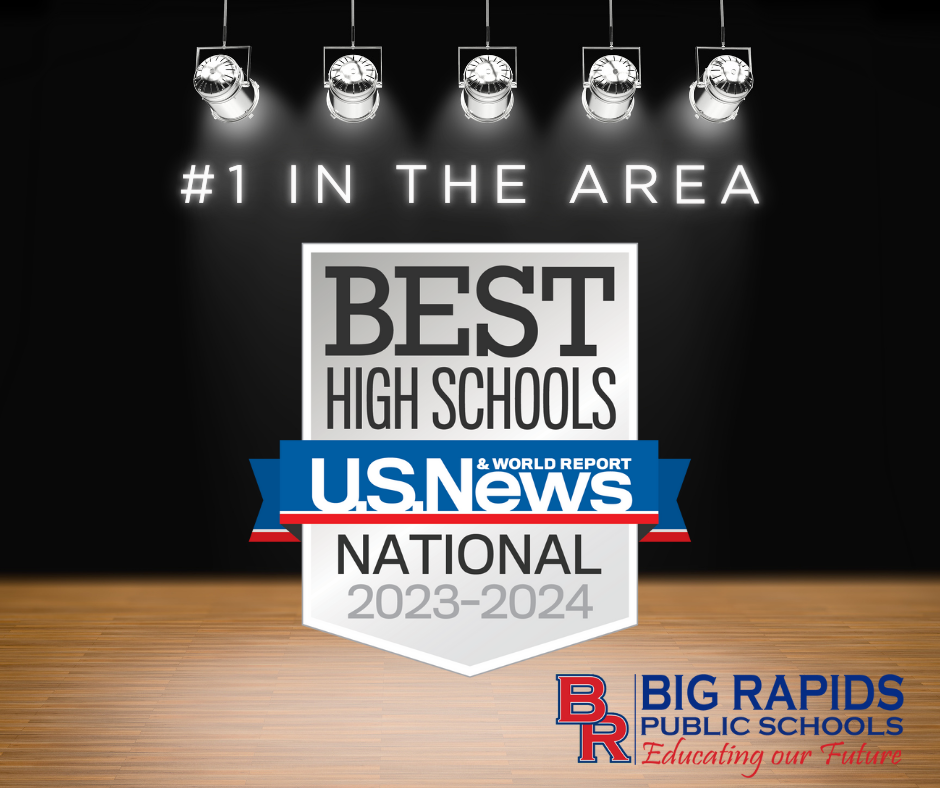 Check out these awesome students engaging in Mr.Todds 6th grade band!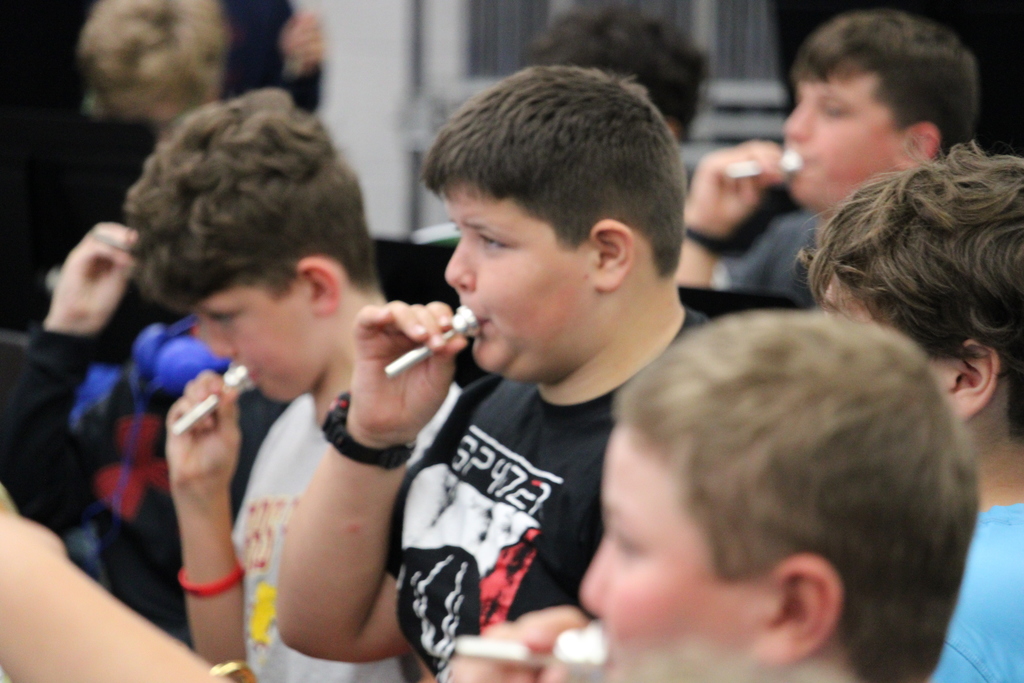 Enjoy your Labor Day weekend, BR! (There will be no school on Friday or Monday)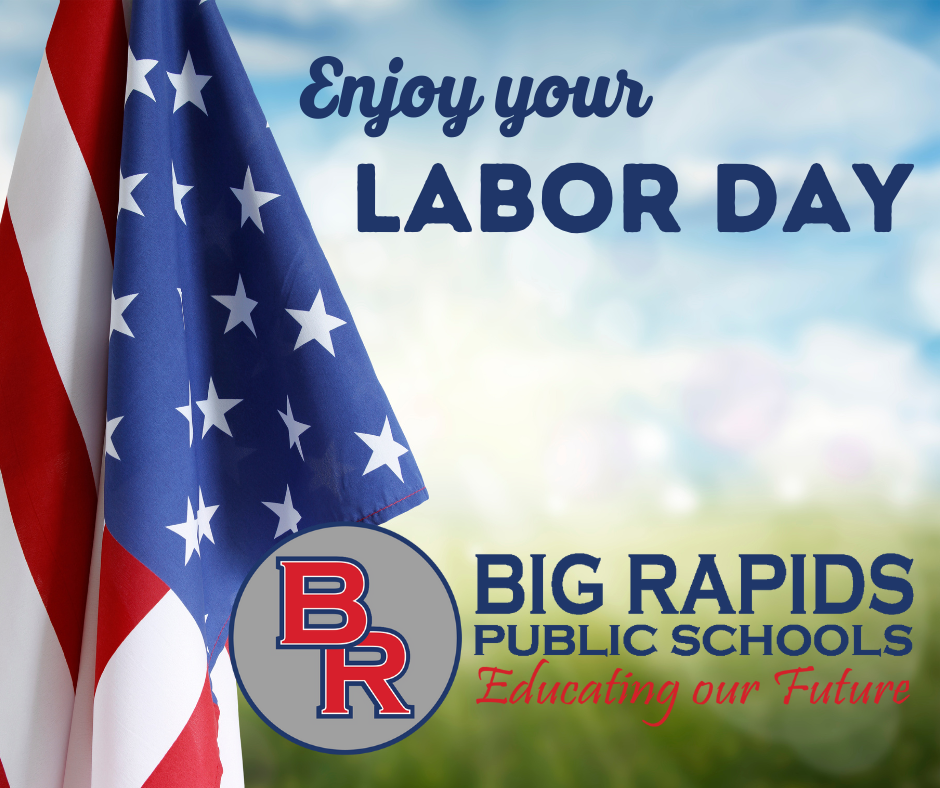 Learning is in full swing at BRMS! Reminder that there will be no school Friday September 1 and Monday September 4. See you all back on Tuesday!
LOOK FORWARD TO: BRMS Picture Day Tuesday, September 19th Picture forms will go home this week or you can follow the link and make your selections online! Goto: geskusphoto.com/fallorders Enter Code: 047OXBCESYLKV (all capitals)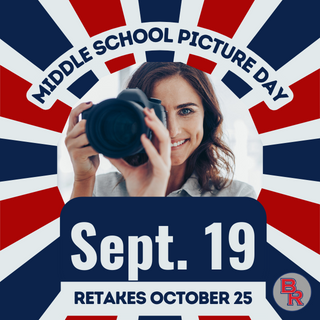 Let's have a great year, BR! Thursday - 11:30 am dismissal Friday - full day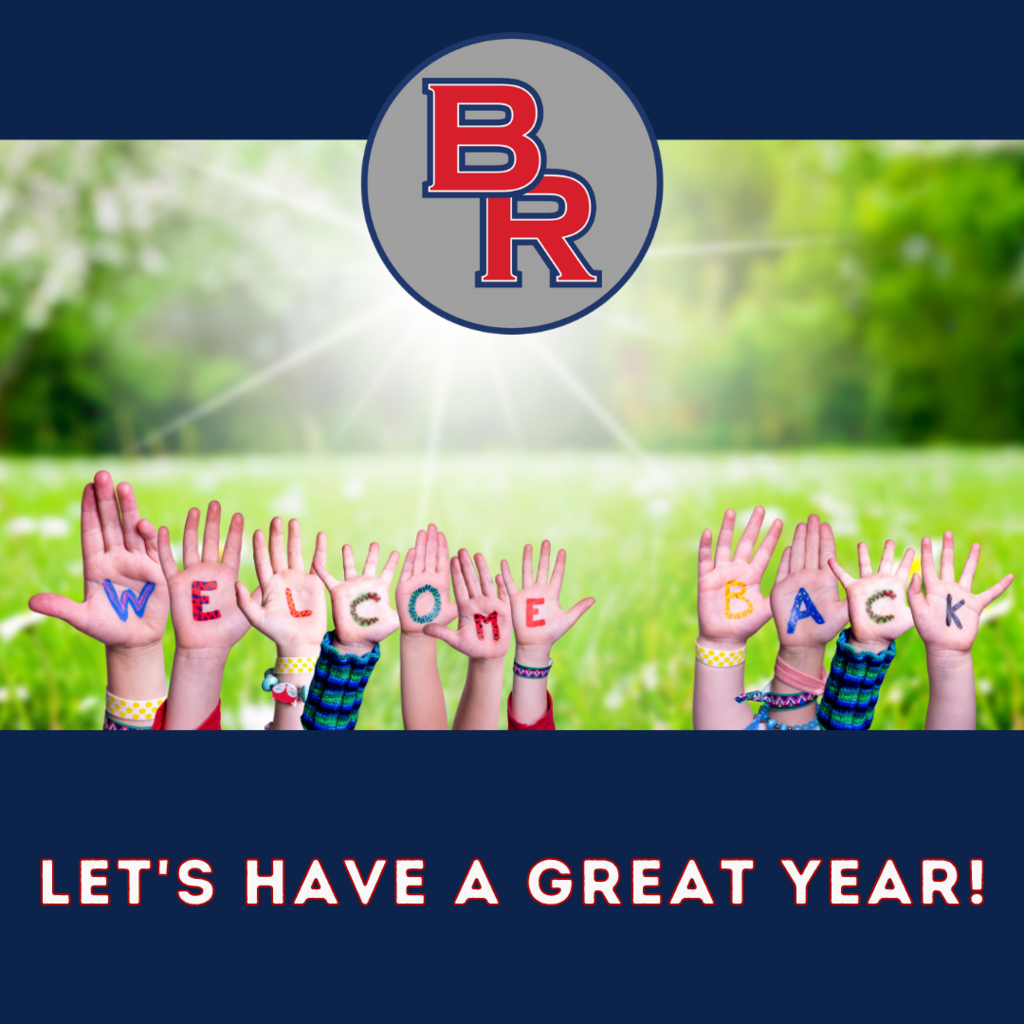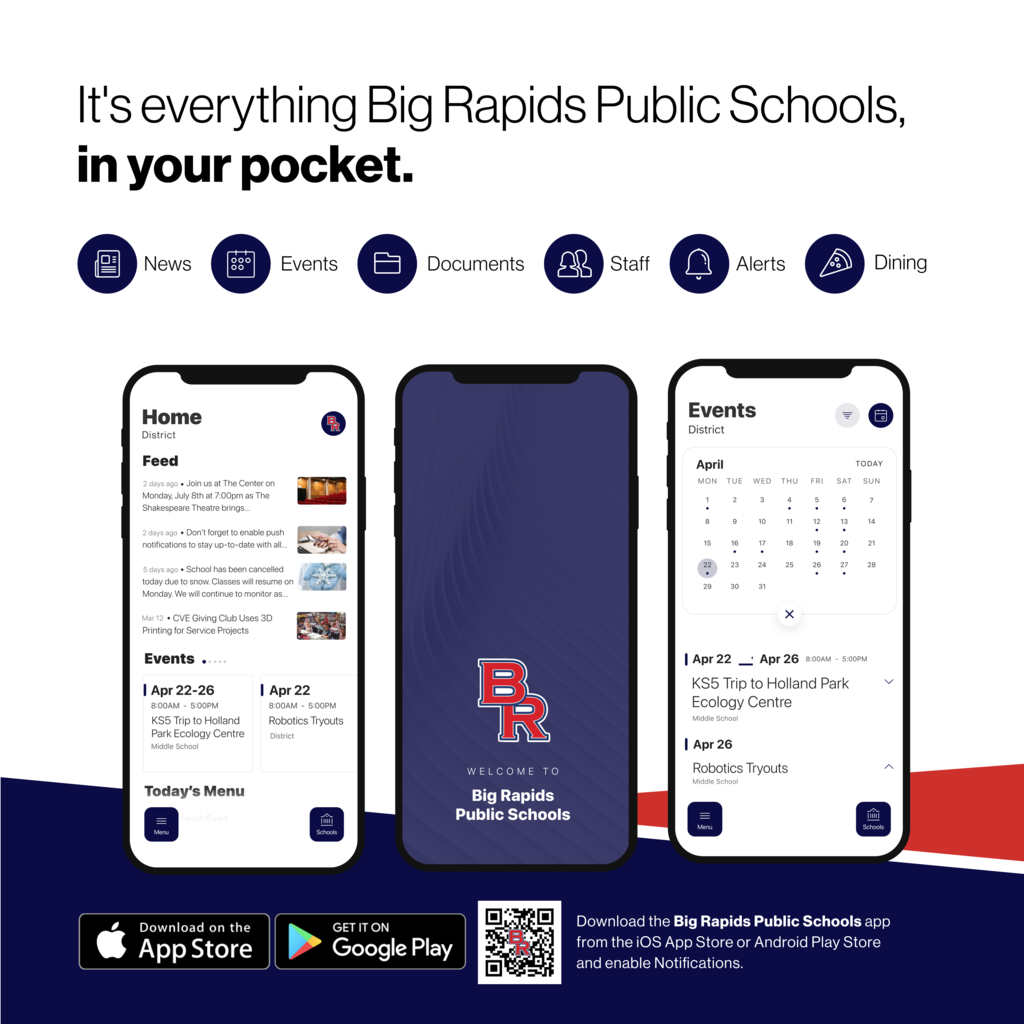 Big Rapids Middle school teachers and staff are looking forward to seeing all our wonderful students and families today for our open house 3:30pm - 5:00pm!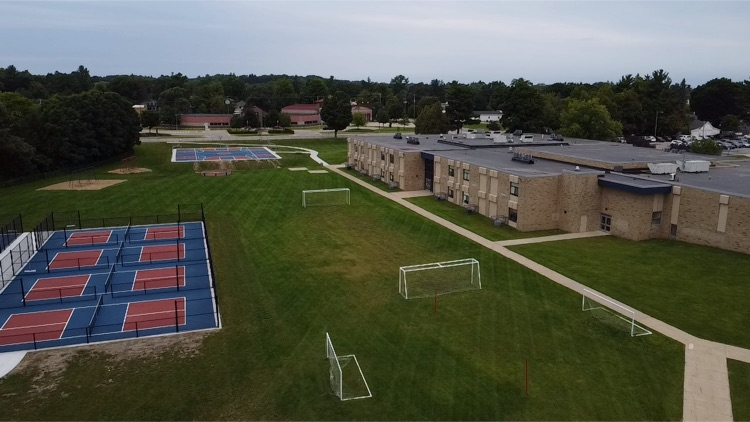 What a great message from guest speaker, David Rendall, at our opening day professional development. Thanks for the laughs and the inspiring message, David! Let's have a great year, BRPS!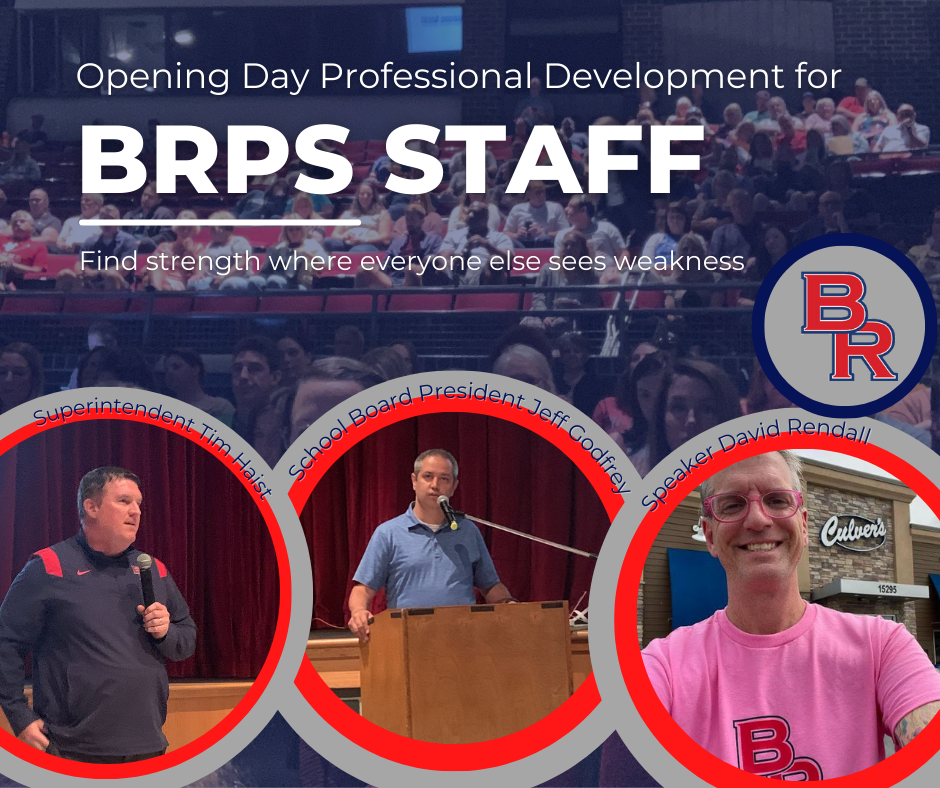 **BRPS Families that need busing*** Beat the rush and call our Transportation Department to set up busing for your student today! (231) 796-5406 M-F, 8:00 am - 3:00 pm Ask for James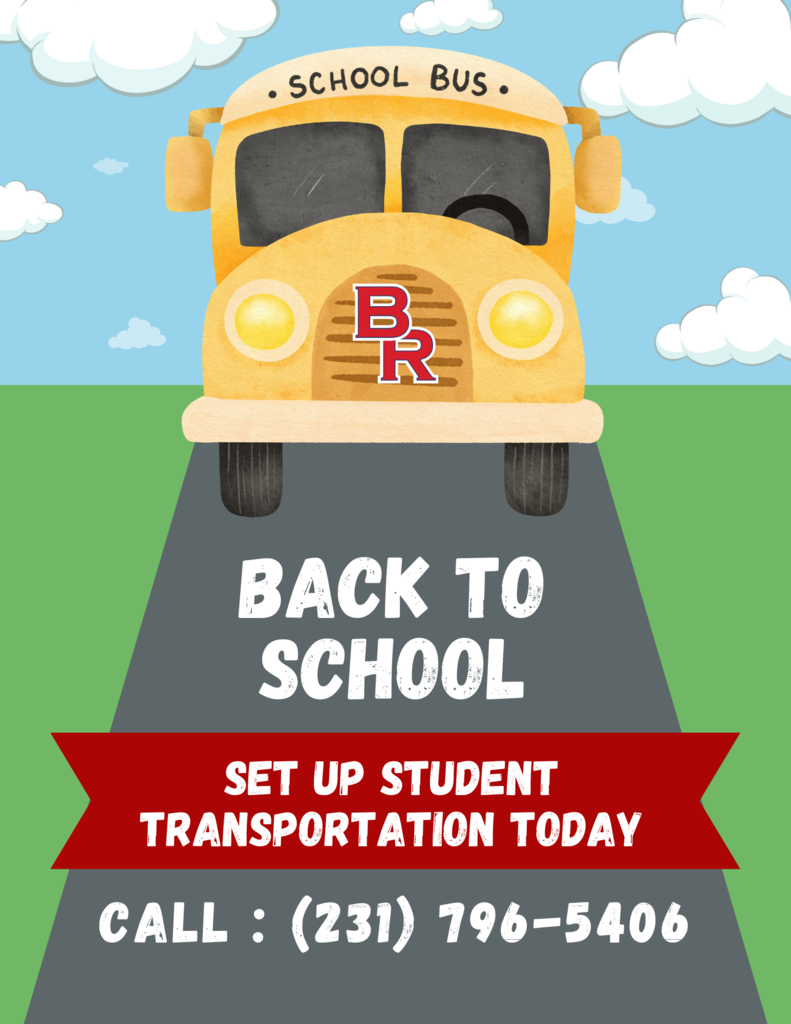 The BRPS Facilities & Grounds Department was recognized at last night's Board Meeting for their efforts and dedication in preparing for the 2023-24 school year. Director, Brian Akey, acknowledged the administration and the Board for providing the department with the much-needed additional resources required to complete all the building upgrades. The existing staff led the charge with the assistance of some district para-pros, teachers, and food service workers. Together, the team was able to accomplish the upgrades and repairs on all school buildings, including an additional building for the 2023-24 year, Eastwood Elementary. Mr. Akey commended the team for coming together and for all they accomplished. Additionally, he made a point to recognize that each team member took great pride in their work and that it shows in the details of each building that were not overlooked. We are proud of our Facilities and Grounds team! Your Cardinal Pride shines through!!