Thank you for choosing Big Rapids Public Schools!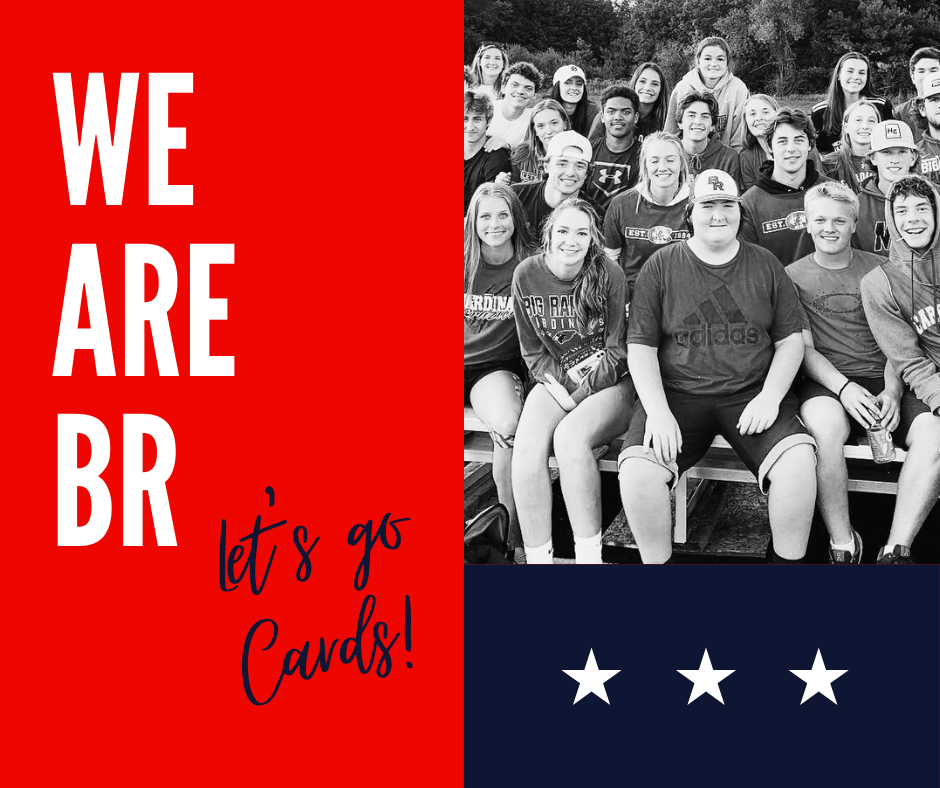 We are committed to empowering students to reach their highest potential as educated, contributing citizens. We are excited to have your family as members of our school community.
If you have questions about our enrollment process, please contact us at (231) 796-2627.
Do you live in the Big Rapids School District?
Required Enrollment Documentation
These forms can be pre-filled online, but we do require a handwritten signature on all forms. If you're not able to print your forms after pre-filling them, please email them to Sandy Enszer at senszer@brps.org.
We also offer all forms at BRPS Central Office that you can complete upon your visit.
Concussion Awareness - Can be completed in person
In order to complete the enrollment process, the student's parent/guardian must also provide these required documents:
Child's Birth Certificate - If your child was born in Mecosta County and you do not have a copy of their birth certificate, you can order one online here.

Immunization Records - Your child's doctor's office can fax these records to us (231-592-0639) or you can get copies from the Health Department.

Parent/Guardian's Proof of Residency - Some examples would be a driver's license with your current address, a lease or rental agreement, or a utility bill. If you cannot produce any of these, please bring anything you can produce that shows both the name of the parent/guardian and the address appearing on the enrollment form.
Once your paperwork is completed and entered, you will receive an email welcoming you to Big Rapids Public Schools.
Depending on what building you are enrolling in, the process will vary. You will be advised of what to expect when you visit Central Office.