We love to share all the great things happening at Big Rapids Public Schools!
Big Rapids High School was recognized as a "Top American High School" by Newsweek and a US News and World Report "Silver Medal School" placing BRHS in the top ten percent in the nation.
Big Rapids Public Schools has been honored with the Best Communities for Music Education designation from The NAMM Foundation for its outstanding commitment to music education. This is the third consecutive year that Big Rapids has been honored with this award.
BRHS, Brookside and Riverview Elementary have been recognized by the State of Michigan as a Michigan HEARTSafe School.
Our district shows a commitment to health and student safety supports by offering a student services team consisting of a school nurse, liaison officers, and certified school counselors at every level.
Our staff is actively involved in a District-wide Bullying Prevention Initiative.
Our elementary and secondary schools have also earned the State awards of "Michigan Blue Ribbon Exemplary School," "Michigan Beating the Odds School," "Michigan Rewards School", and a "Lighthouse Leader in Me" school award.
BRPS students excel in Advanced Placement courses. BRPS students also continue to earn hundreds of college credits each year.
We have State honored and regionally acclaimed dramatic arts, industrial arts, instrumental music, visual arts, and vocal music programs.
Our middle school has comprehensive enrichment programs including Spanish, art, choir, technology, physical education, band, and jazz band.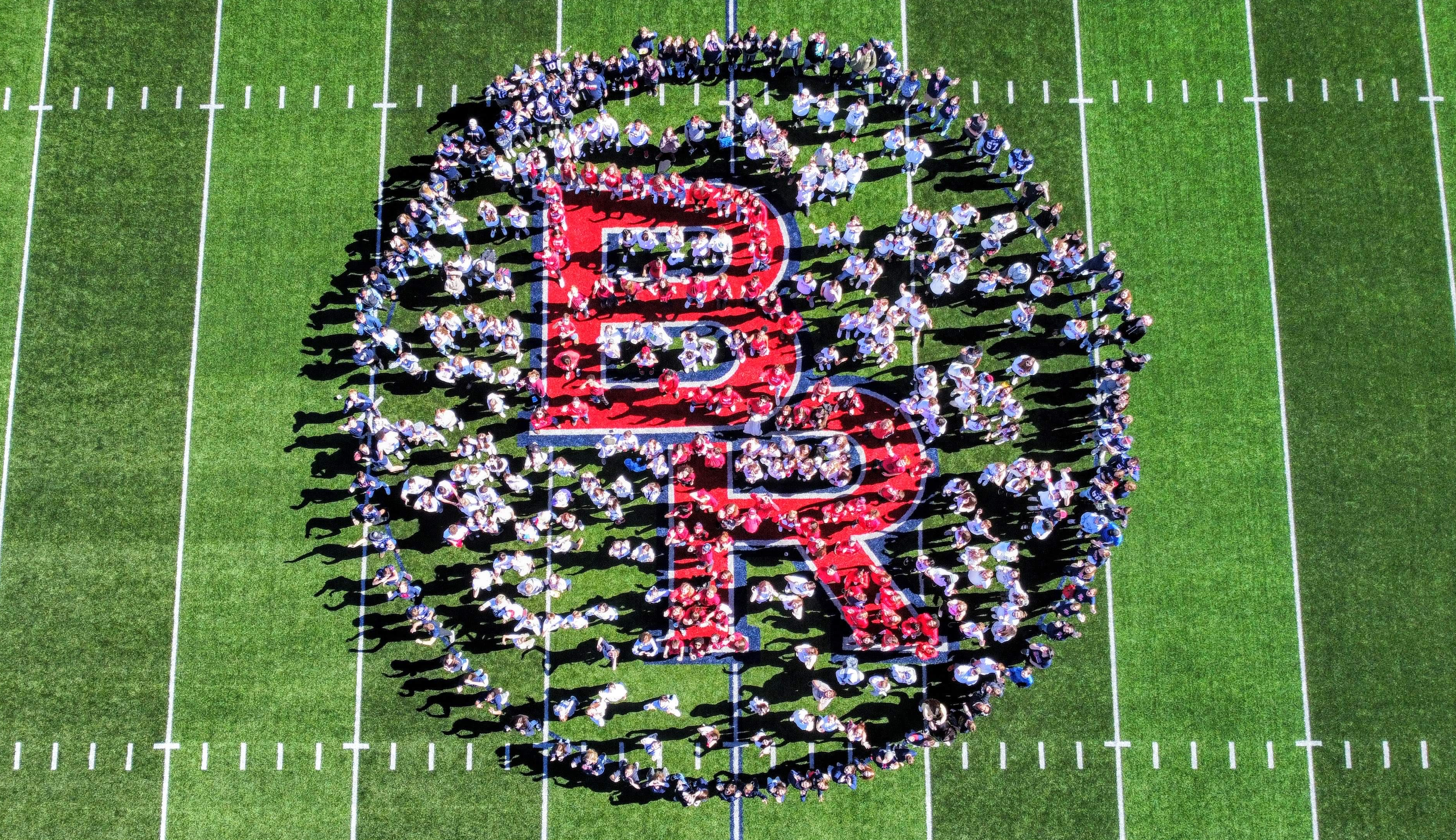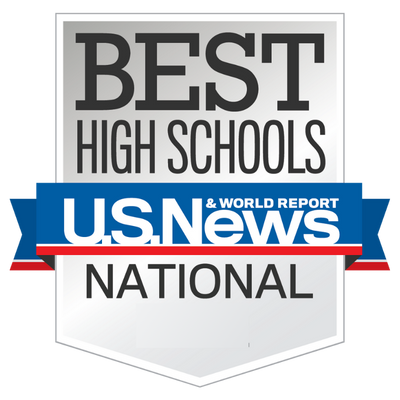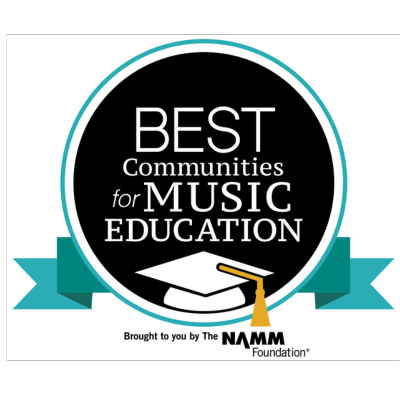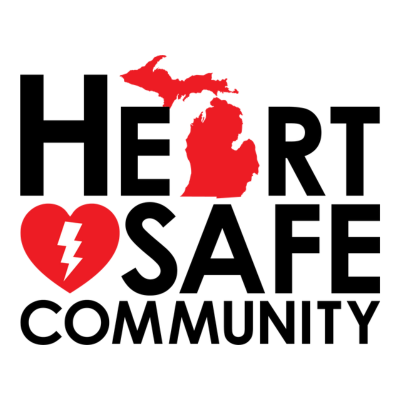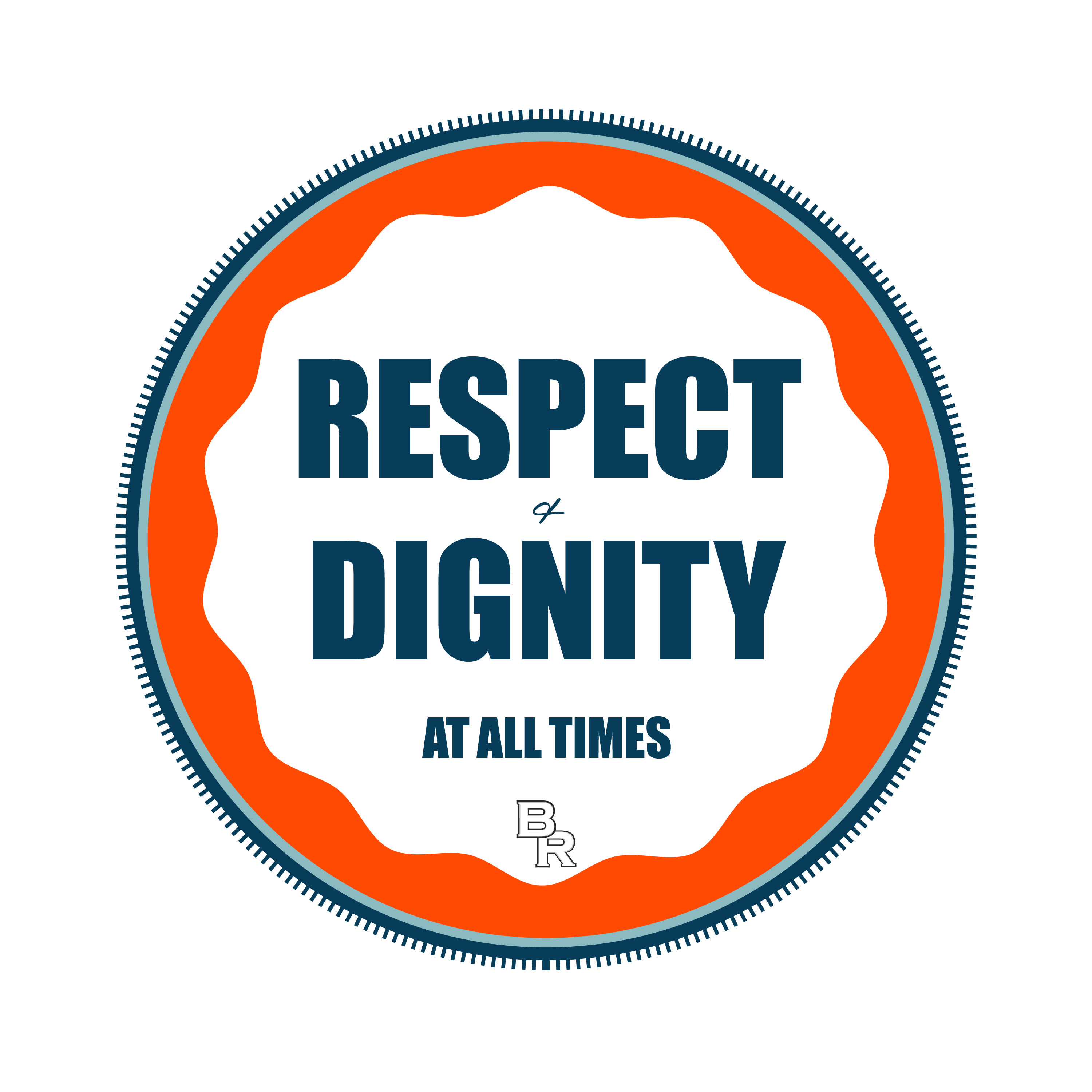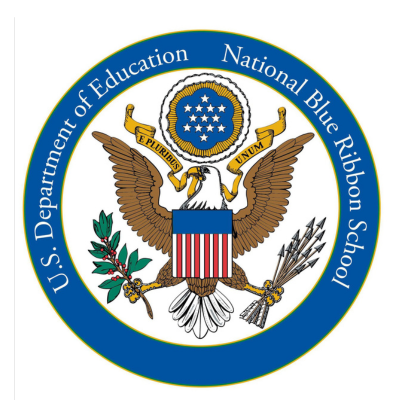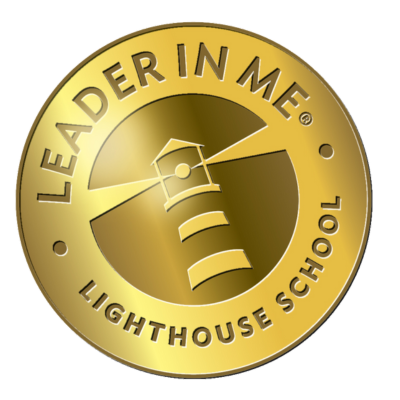 Check out more highlights specific to our schools and departments below: